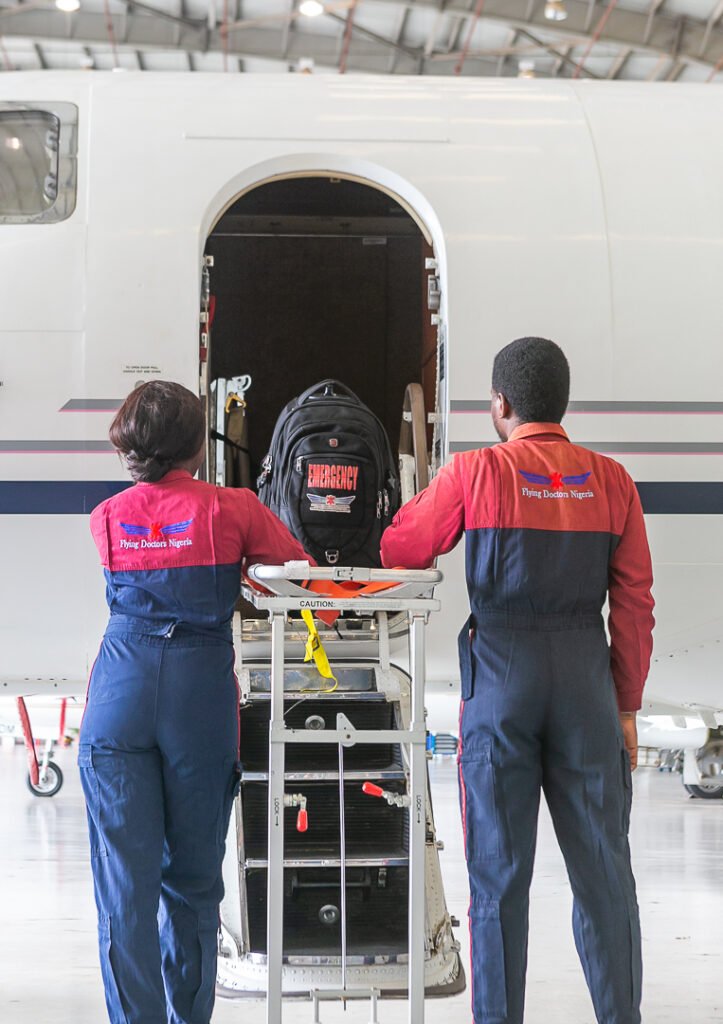 According to the Brookings Institute, the COVID-19 pandemic is disrupting critical health services and undermining years of progress fighting other deadly diseases, such as human immunodeficiency virus (HIV), tuberculosis (TB), and malaria, which continue to be the leading causes of death in the region. In addition, the COVID-19 pandemic is directly causing the deaths of at least 200,000 people in Africa. 
For less than $500 per year, we will ensure that wherever you are traveling in Africa, you have access to domestic or international medical evacuation, in addition to payment of ALL hospital bills in the event of an emergency. 
We have clients across Africa that can testify to the cost savings: compared to having to pay for a full air ambulance upfront, as well as the convenience of becoming one of our valued members. 
Unlike other memberships, where customer service can be slow and cumbersome due to international call centres and lack of familiarity with the African environment. We are proud to be able to deliver a seamless, quality service right here on the continent. 
We have compiled some of the Frequently Asked Questions (FAQs) about the Flying Doctors Nigeria Medical Evacuation Cover and how to become a member here. 
Learn more about this product and as well as other services we offer by clicking here.