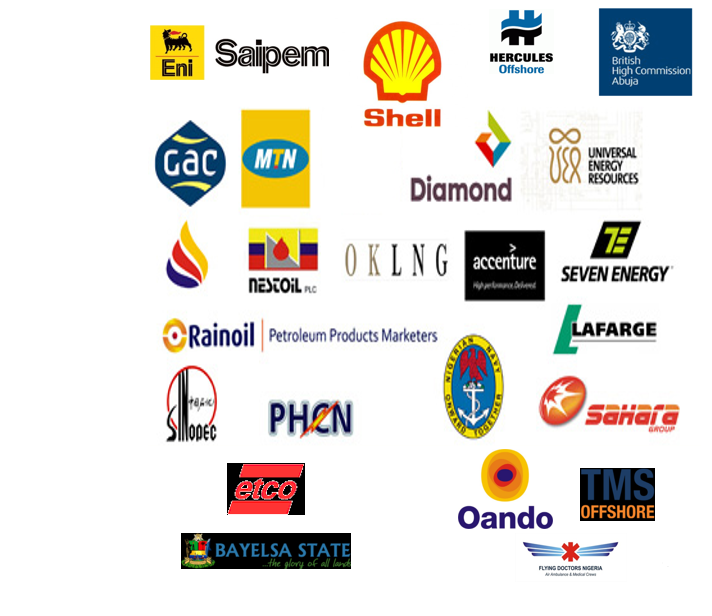 Important Facts About Us
Flying Doctors Nigeria Limited is a company providing air ambulance services, training and consultancy to governments and private organisations across Africa.
Completely physician-led, which means complex, life-saving procedures can be carried out on the helicopter or ambulance en-route to hospital.
About 20 charter aircraft available 24/7; same as those used by leading air ambulances in UK, USA and Canada.
FIRST and ONLY national air Ambulance Company in West Africa.
Transport from major Nigerian cities including Abuja, Lagos and Port Harcourt.
ONLY air ambulance that lands directly in all top Nigerian specialist hospitals.
Leading air ambulance for both jets and helicopters.
Shortest response time of, as short as, 20-30 minutes.
100% safety record, the best in the industry.
Critical care doctors on duty 24/7, 365 days a year.