Dr. Ola Orekunrin, MBBS, PHTLS., – Founder.
Born, raised and trained in the UK, Ola graduated as one of the youngest medical doctors in England. She is also a trainee helicopter pilot.
Determined to improve the healthcare delivery system in Nigeria, she set up Flying Doctors Nigeria, West Africa's first and only full air ambulance service. Since then, she has successfully steered the company upwards in achieving its corporate goals and ensuring sustained growth.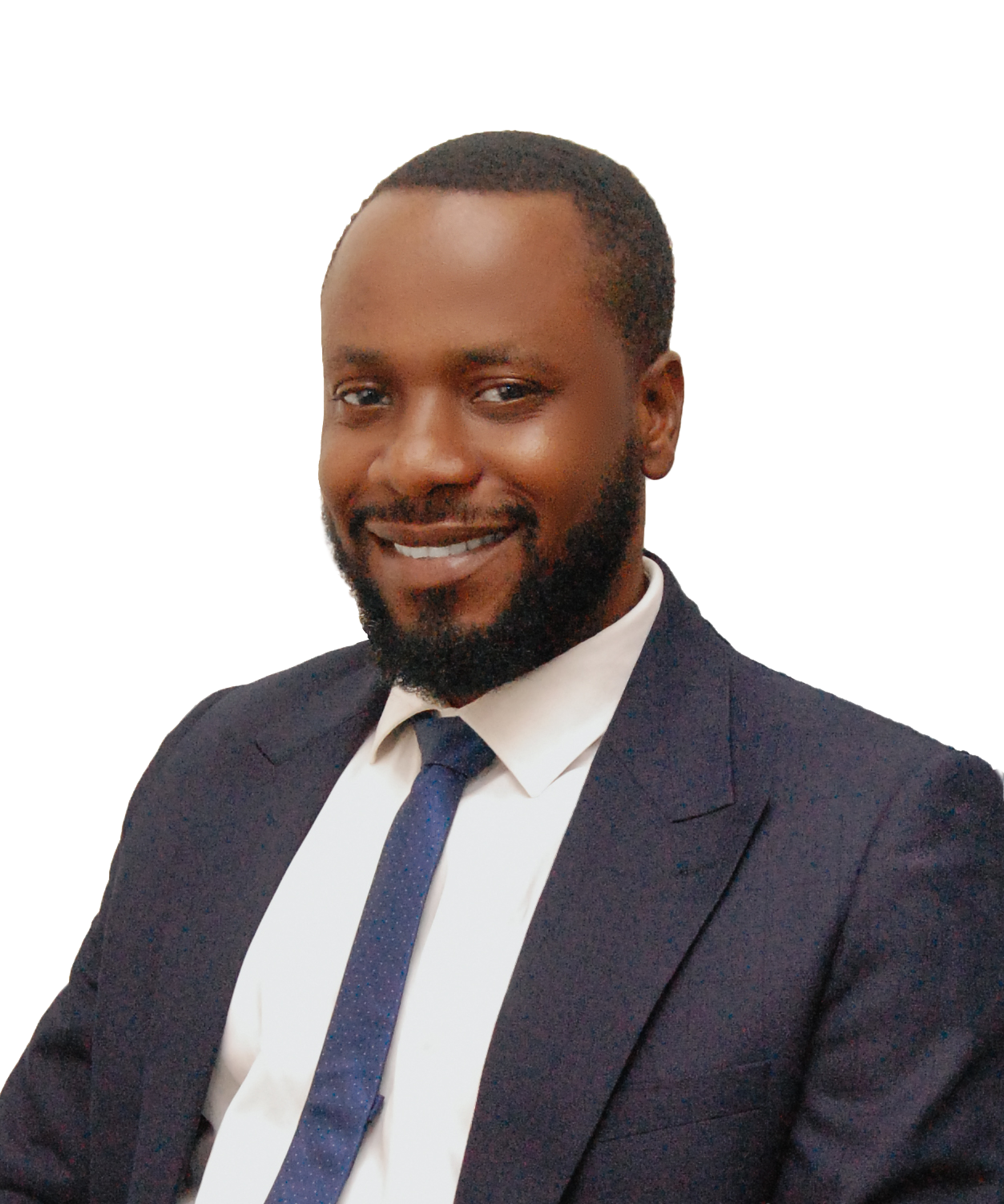 Oluwatosin Aremu – Chief Operating Officer
Oluwatosin is responsible for taking care of the business objectives and expansion initiatives by analysing the external and internal context of the business and making choices.
Over the last decade, Tosin has led impactful healthcare projects including setting up and managing a world-class clinic to curb the impact of COVID-19 in a community of 7,000 inhabitants. He is a versatile and result-oriented business leader who has successfully delivered four (4) state-of-the-art laboratories and three (3) clinics in Nigeria. He has also coordinated 200+ local and international medical evacuation missions.
Ayotoro Adio – Operations Manager
Ayotoro is responsible for coordinating short to mid-term healthcare projects. Ayotoro also provides high-level managerial support on business growth and expansion.
He is a savvy manager with a diverse background in accounting, digital marketing and international business which has helped him deliver on high-level projects. He has also coordinated nearly 100 medical transfers to both local and international destinations.
Our Flying Doctors are strategically located across the country such that our guarantee on response time can be met no matter the location of distress call.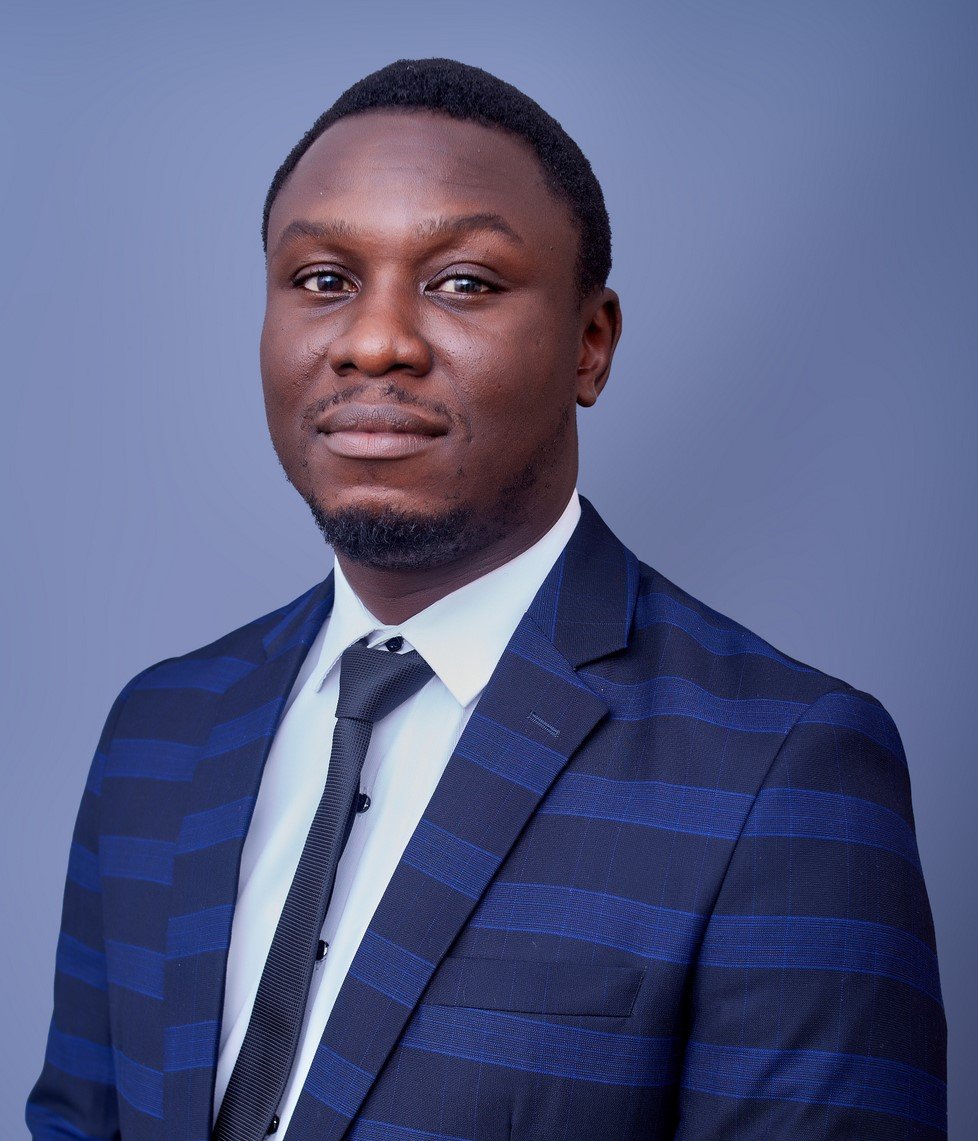 Oyebanji Dada – Business Development Manager
Oyebanji is responsible for facilitating business growth and sales. He also oversees the digital communications and marketing team of the organisation. Prior to FDN, he had worked in the Healthcare and Pharma sectors leading various projects and developing in-house teams.
He is an astute manager with over a decade of business development, sales, and marketing experience in the healthcare sector. He has facilitated many high-level partnerships and business agreements over the past years.