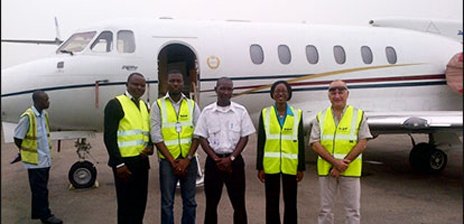 When Your Life is on the line… How long do you want to wait?
We have a special package reserved to handle the immediate medical evacuation of key-persons like;
Government Officials
Diplomats
Industry Captains, etc.
From points of medical distress to appropriate medical facilities both within and outside the country.
We operate air ambulance with large and midsized cabin and
Land ambulance equipped with Advanced Life-Support Gears.