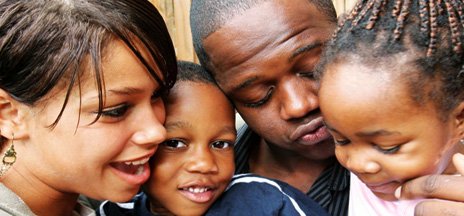 At speed of life… Every Second Counts!
We cater for individuals and families through our personalised membership plan. With a simple call to our hotline, members get direct access to a premium level of care.
In this package we can;
Help arrange a doctor visit either from within Nigeria or abroad.
Re-fill medications
Organize inter-hospital transfers
Assist in emergencies using either air or land evacuation services.
Contact us immediately to get registered under our membership plan.