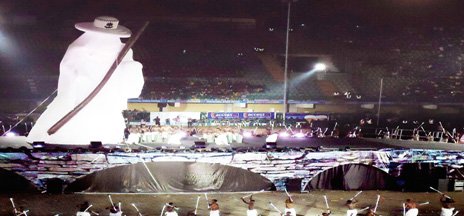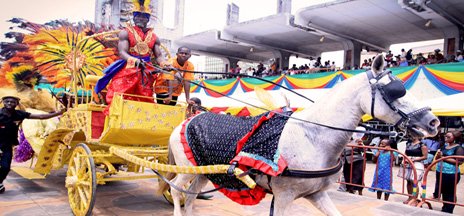 Are You Planning a Major Event?
We provide standby helicopters and land ambulance cover for various large business, government and sporting events and any event casualties are handled rapidly and effectively by our doctors on-site and transfer to hospital if necessary.
We also assist event organisers to analyse relationships between risk, safety and security as well as planning for and responding to emergencies at events.
You might want to contact us today to see how Flying Doctors Nigeria cover can help your event.