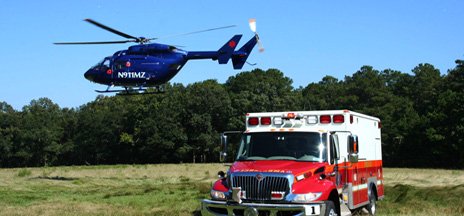 We provide integrated medical/ clinical, logistical and infrastructural service for state governments across Nigeria including;
Construction of New Hospital Facilities, Helipads and Clinics.
Pioneering and Improvement of State Land Ambulance Services.
Procurement of Medical Equipment
Major Incident Planning (Handling Disasters)
Training for Doctors and Nurses
Standby Coverage of State Events
Inter-Hospital Transfers
Air Evacuation Services for Trauma Victims
Disaster management
Among others.
Tens of thousands of Nigerians die in Nigeria each year because they are unable to get to well-equipped hospitals within the right timeframe. In the coming year, it is estimated that Flying Doctors will save 1000 lives in, for instance, Lagos State alone.