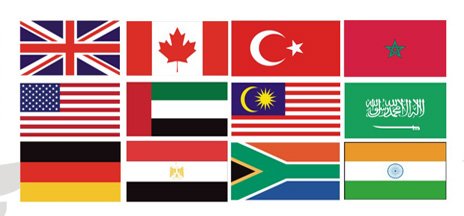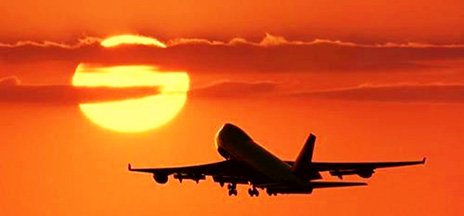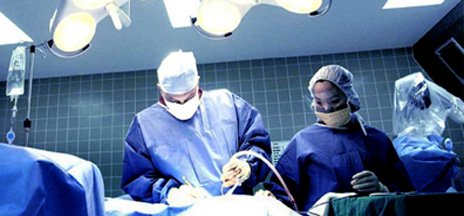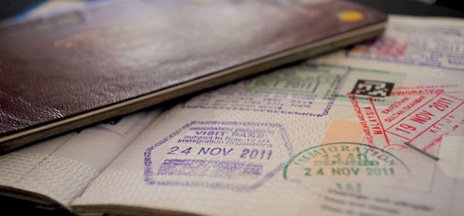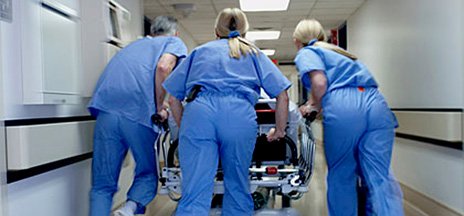 Our Medical teams have transported patients to and from almost every country.
Patients who require specialist treatments abroad can benefit immensely from our working relationships with top medical partners in about 22 countries including UK, USA, South Africa, India, Turkey, Egypt, Saudi Arabia, among others.
Repatriation: We can arrange either commercial or private air ambulance for our patients depending on their particular need.
Consular Services: We can assist in visa procurement for patients and write the supporting documentation. However, we do not guarantee any patient a definite visa.
Liaison: We can book medical appointments with specialists and medical facilities abroad for our patients as well as keep their families and/or sponsoring organisations abreast of developments.
Foreign Partnerships
We maintain a working relationship in over 22 countries with hospitals, ambulances, mobile clinics, practitioners, specialists and physiotherapists.
To see how you might benefit from our foreign partnerships you may want to contact us today.