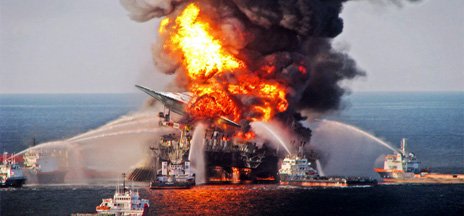 We operate medical and medico-logistical services for corporate bodies running high-risk operations like oil and gas, mining, construction, telecoms and manufacturing companies.
Since operations in these sectors often involve expatriates and indigenous employees
working at great heights,
driving long distances on poorly maintained roads,
working offshore or
working at remote stations
operating in extreme environments
exposure to endemic infectious diseases such as malaria
natural and operational disasters
security risks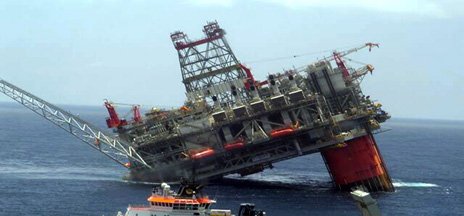 Range of Services
Our range of services for corporate organisations includes;
Repatriation to our partner hospitals in USA, UK, South Africa, Turkey, Egypt, India etc.
Emergency transfer by road or air to best source of local help.
Medical escorts on commercial airline flights.
Malaria prophylaxis advice
Vaccination
Procurement of medical equipment and supplies for remote site support.
Health and safety advice/ training.
First aid training.
Risk assessment.